WELCOME TO PINK AS GOLD COSMETICS ,WE ARE A VEGAN AFFORDABLE CRUELTY FREE COSMETIC COMPANY , CREATED BY A WOMAN WITH SENSITIVE SKIN FOR WOMEN WITH SENSITIVE SKIN! WE ARE THE NEW VIBE WE ARE PAG COSMETICS.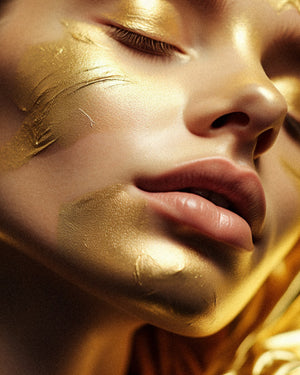 RE LAUCHING OUR
BODY MAGIC SHIMMER
WINNIE | HIBISCUS | SUNDEW
Nude lipstick
collection
FEATURING OUR SOLD OUT BEST SELLERS
NUDIE | LATTE | HEY BOO | GORGEOUS | CHAI & SHAKE IT
FIND YOUR PERFECT LASH
CRUELTY-FREE LASHES FIT FOR ALL EYE SHAPES 100% SILK , proudly 100% HANDMADE TO LAST 6 MONTHS TO 1 YEAR OF WEAR WITH PROPER STRIP LASH CARE , OUR MAGNETIC EYELINER IS REUSABLE , WATERPROOF , 1 MIN APPLY , LATEX/PARABEN FREE.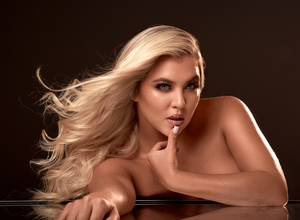 INTRODUCING OUR
PAG LIPGLOSS
ALL SHINNY EVERYTHING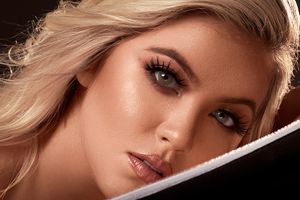 GLAM NOW PAY LATER
SHOP PAY
PAY IN 4 INTEREST FREE INSTALLMENTS FOR ORDERS OVER $50 DOLLARS.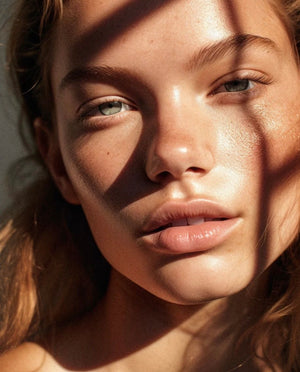 EXTREME HYDRATION
PAG PRIMER
Well, unlike other primers, our special formulation is made with pink gold powder, giving it a luxurious sheen and a soft, pearly finish. Plus, it's formulated to be free of harsh chemicals or preservatives, so you know your skin will be protected without any problems.
SHOP OUR INSTAGRAM
TAG US @PINKASGOLD #PAGBABE FOR A CHANCE TO BE FEATURED!